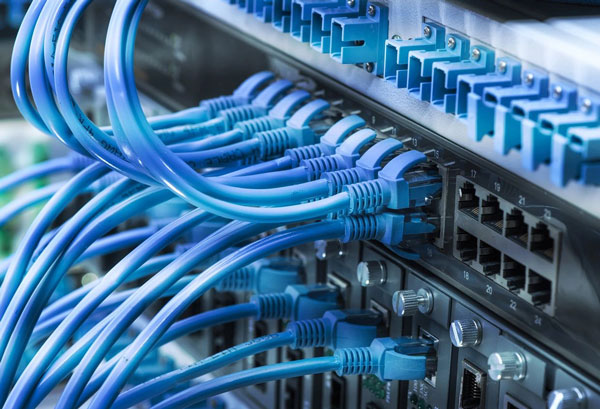 Offering High-Quality
Low-Voltage and Data Cabling Solutions
We believe that your computer network infrastructure is one of the most essential parts of your business. That is why you should trust one of the best companies for quality installation.
At DAWN Communications, Inc., we have the industry knowledge and experience to ensure that we strive to meet all your needs in low-voltage cabling and more.
You can depend on our experienced staff for the following:
We also offer services for security cameras and cell phone extenders.
For more information about our services or to get a quote, do not hesitate to reach out to one of our representatives today.